It's that time of the year. No more cutting the grass or spraying for bugs. We watch the leaves fall from the trees and the humid days fade away. It is nice this time of year but it also brings many of us a special kind of misery that we often dread. Winter Weather! Some of us love it and wait for it each year. Kids are excited to stay home during snow days and play outside as much as they can. Photographers are anxious to get the best winter shots they can get. And snow removal crews are ready to start making money. But for the office of emergency management, winter weather could mean disaster, especially in rural areas where resources, personnel and program funding is very limited.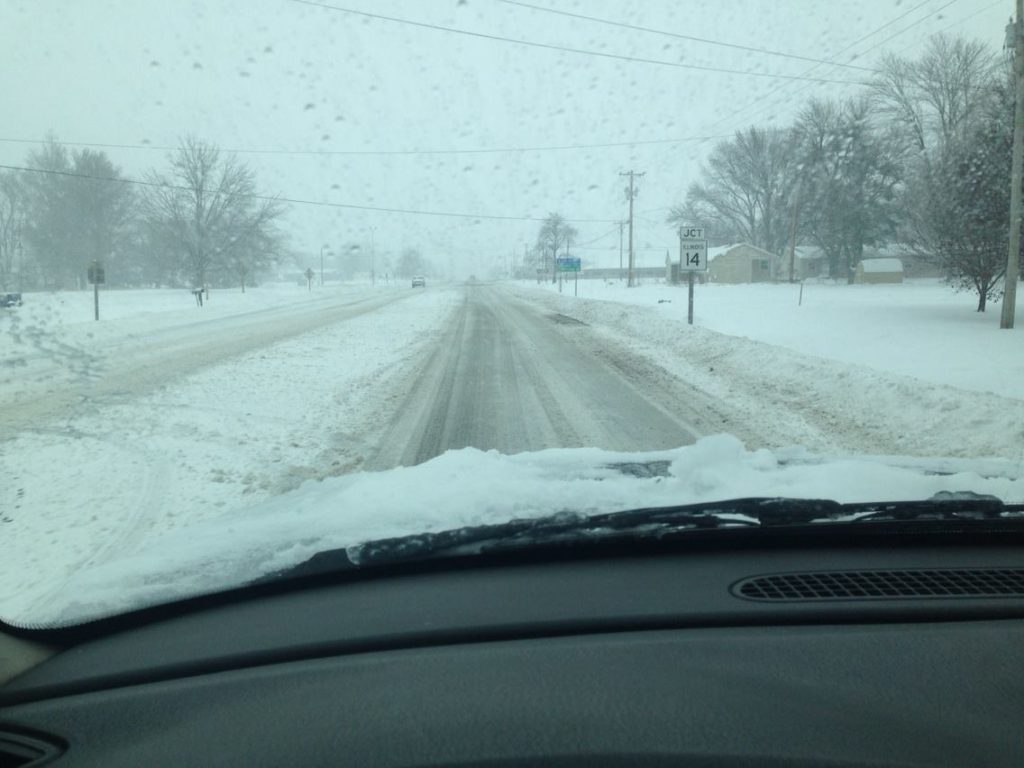 With winter weather come cold temperatures, in some place, going well below zero degrees. This creates a major concern for rural emergency management due to many local residents who cannot simply afford to run their heating system at a comfortable level. It is true, many residents in rural areas are in poverty due to lack of employment and old age. And when winter storms take out local power sources, the lights can often be off for days at a time. Cold temperatures can kill and it kill quickly if those impacted by it are not taking correct precautions. Our disabled and senior citizen residents are often impacted the most when cold weather strikes the area. As emergency management providers, we must do everything in our power to assist our community and keep them sheltered from the cold.
Facts about cold weather in the United States
The United States of America is a superpower. Our advanced nation has put us on a fairly high level regarding emergency management and humanitarian services to our own people as well as other underprivileged nations around the world. It is correct to say that the US is often the first responder of the World's worst kinds of disasters. But even with all that, our nation isn't completely immune from the backlash of disasters especially cold weather incidents within the homeland. In 2015, the National Weather Service (NWS) reported that there were 53 cases of extreme cold deaths in the country. In 2014, there were only 43 cases. The 2015 statistics overwhelmed the national average of 32 cold-related deaths in a 10-year period. Each year seems to be getting worse in terms of extreme cold deaths and in America, this should not be happening. Many of these cases were reported in rural and remote-based communities involving senior citizens and disabled persons who are unable to fully take care of themselves or are limited on money spent to keep their heaters on a comfortable level. Illinois is the state with the coldest weather-related deaths. While 53 may be a small number for deaths per year, it is still a big number in the United States and it shouldn't be happening in the first place.
Alone, Cold and Scared in Rural America
Most Americans are blind to the fact that there are people in the country who are unable to keep themselves warm throughout the winter season. Whether this is due to faulty equipment or lack of financial stability, some of us are forced to sit in our homes and practically 'freeze to death' during the winter months. Americans are not heartless though, we just often require some sort of preparedness awareness program to show us that this kind of activity is happening in our country. Some Americans learn it first hand when the people who are freezing are their own friends, family and co-workers and then usually, action will be taken. Nonetheless, whether we know a person or not, no one should have to be cold throughout the winter season. This is something we in emergency management are responsible for preventing otherwise why are we even here?
The NGO is the way to go, at least for a rural community
As emergency management providers, what can we do to keep people from freezing to death in their own homes? We cannot simply install generators at each home or provide heating sources for each resident – we don't have the kind of revenue in rural America, not even larger cities can do something like that. But NGOs and other organizations can help out with that sort of thing. Local community-action based program can create charitable events during the warm months, inviting the community to participate in fun activities while also raising money that will be used to help citizens in the winter months that are unable to financially fend for themselves. Grants can also be obtained through emergency management functions that will specifically go to these types of stakeholders. The community has to get together and make it happen. This is time when the Whole Community approach to preparedness is most important.
Another tactic is creating a network for social organizations such as churches, fraternities and social groups within the community. The network can provide shelters from the cold for senior citizens and disabled persons in the area. Coordinating with local EMT services and healthcare providers to accept volunteers to assess medical conditions of some of the shelter citizens would also be needed. In my small community of under 1,000 people, there are three churches and a Masonic temple that could open their doors to citizens during cold weather months. If these organizations networked within one and other and organized what different types of residents they could take based on handicap and mobility of different groups, the threat of extreme cold in this part of the area could be highly mitigated. Organizations need to work together, no matter their cause, to help protect their community during a time when it is needed because in the end, the organization is there to serve the community in the first place. And this should all be about charity, not the belief system or the cause of such organization. The local emergency management officials should develop this coordination and help organizations work together for the same common goal.
Awareness is required!
In order to truly be successful in this sort of preparedness and resiliency, the local community must provide awareness for the community before the actual cold weather events happen. The programs for providing services and cold weather shelters to local citizens in need should be planned long before they are needed and exercising the plan could even help identify gaps and fix mistakes that could lead to further problems. Awareness should be made for those who live in the local area – social organizations and NGOs should help promote the programs to their circles and their groups. If no one knows about the program and understands how it works, in the end, the program is probably going to fail. It is important to educate people long before something bad actually happens to them so that they can create their own plan.
Thank you for taking the time to read my article about serving your local rural community during the extreme cold weather months. Please comment below telling us other tactics that your community has taken in order to prevent cold weather incidents. If you enjoyed reading this article, please share it with others and especially on social media. Stay up to date with my latest articles and exclusive content by subscribing to my free monthly newsletter located near the bottom of the homepage.
About the Author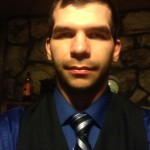 Shawn J. Gossman is an article and publication contributor of rural and remote-based emergency management, continuity and public health topics. Shawn holds a Master of Science concentrating in Emergency Management and a MBA in Hazardous Environment Logistics and Supply Chain Management. Shawn is dedicated to helping rural communities and organizations be a part of the Whole Community approach of National Preparedness.