Social media emergency management can often be defined as a significant tool to utilize for achieving the Whole Community approach in emergency management missions. The reasoning behind this is because social media emergency management provides a conduit of two-way communications between an agency or organization and its stakeholders which are often citizens within the local area. Larger cities and states have tapped into using social media emergency management tactics. I've noticed a trend of smaller communities and rural regions that are not yet fully utilizing social media emergency management techniques at that time. I feel that utilizing such techniques is long overdue and in this article, we will go over some of the reasons why social media emergency management is so important for rural and smaller communities.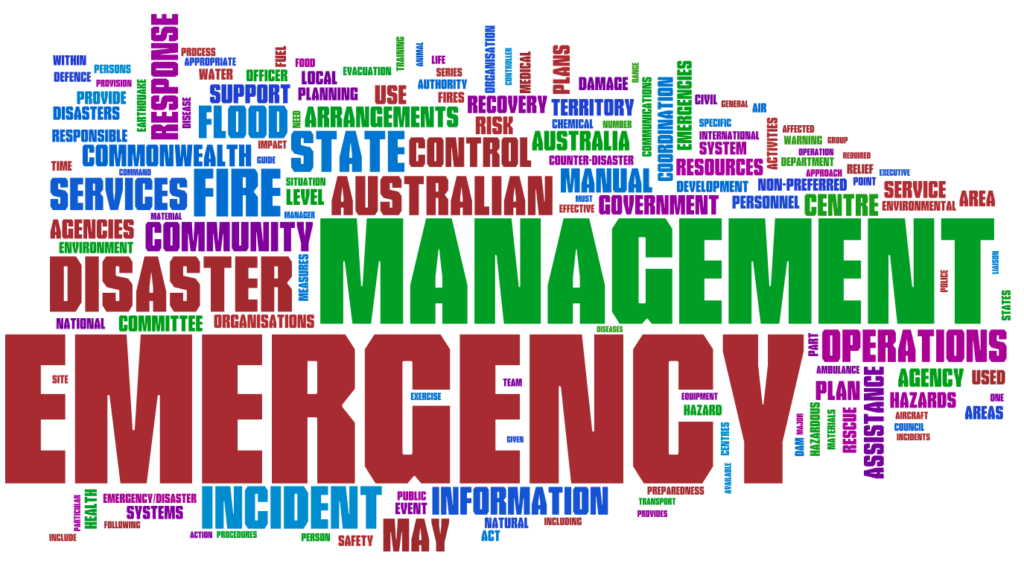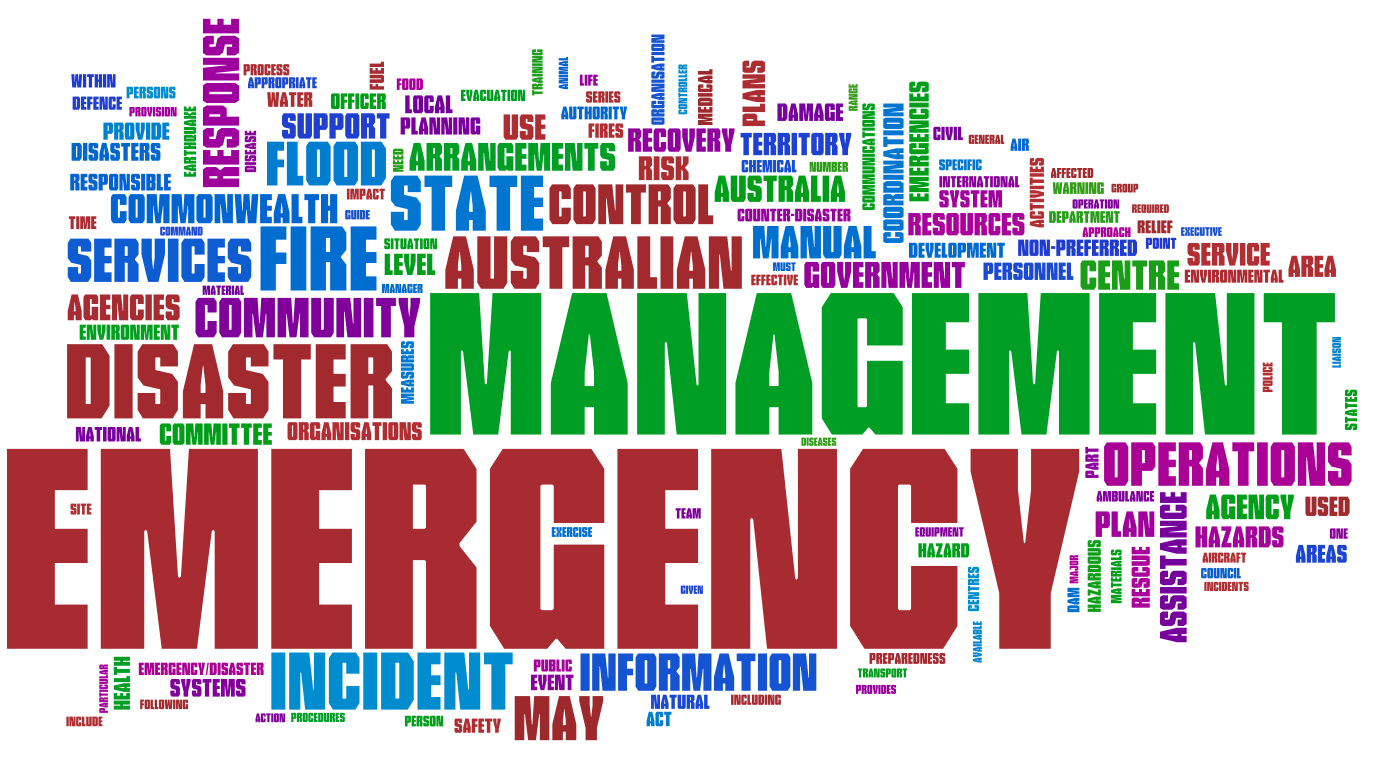 Social Media Emergency Management Reaches Many People
Not many will be surprised to know that everyone is on social media, these days, even in most rural areas and regions. Anyone with a smartphone can easily and is most likely accessing various social media platforms including Facebook, Google Plus, Twitter, YouTube and other social media platforms. Mobile internet usage has provided a unique and empowering innovation for us to quickly gain access to social media and to control our social media pages and applications as well making the task easy for both organizations/communities to manage social media emergency management pages as well as making it easy for citizens and stakeholders to access the information in a timely manner. Many people login to social media for most of their information needs including researching subjects, getting local news, accessing local weather alerts and other types of warnings and to communicate with their friends and loved ones. It is important to understand that the hard part of social media emergency management is completed – that of getting people to utilize social media because they are already doing is now.
Social Media Emergency Management Tactics
But what can rural communities, departments and organizations do in an effort of using social media emergency management tactics? It can be quite simple as using Facebook to post local weather alerts to something as organized as using all forms of social media emergency management to not only warning local stakeholders but to also promote an agency or organization, advertise a preparedness campaign, promote a charity to help disaster victims, seek support for a volunteer community program and other interests and needs of local emergency management tasks. Social media emergency management tactics provide all of these kinds of support services and more with limited requirements to understand technology and at virtually no cost to the program manager and the stakeholder.
One thing to note though, social media platforms often create algorithms that promote page activity – what this means is that page owners need to be active on their pages in order for more people to see their content. Posting once a month will likely result in poorer viewership rankings while posting daily will increase the chance of more people seeing your content. Social media emergency management is usually effective if there is someone dedicated to utilizing social media for the emergency management cause within the community. In many cases, a rural community can utilize a volunteer for this, especially those who are younger and know more about using the internet and social media providers.
Multiple social media emergency management administrators is another good idea as long as each of them are coordinating with one and other and in understanding of each task one and other will be tackling. For example, a coordinated effort between three social media managers can include one person who is dedicated to posting weather alerts for the area while another person posts information about residential preparedness activities and the final person posts news about the local emergency management agency. During severe weather, the person posting weather alerts should get dedicated use of the social media pages while the other two people 'sit it out' until the severe weather threat is over. Proper communication and planning between all social media managers involved will be critical for this sort of coordination to take place.
Social Media Emergency Management Myths that need to Die
One particular reasoning I've observed with rural communities opting not to use social media emergency management tactics is fear that their community is not utilizing social media platforms. This for the most part is wrong unless internet providers are scarce in the particular region and/or area of this type of concern. If there is internet and mass use of smartphone technology, it is likely that people are on social media. This is especially true is there is limited forms of entertainment in a particular area because people will often utilize the internet and social media to connect with others and entertain themselves when there is nothing else to do. Try to experiment with this – get on social media and see how many stakeholders in the local areas are actually utilizing the various popular social media platforms and you will likely quickly learn that most of them are using it – and those of all ages at that.
Another common misconception lies in the use of social media on the emergency manager's or personnel's end. Social media emergency management utilization is not a difficult task to achieve. Social media platforms do not require extensive knowledge of computing and internet mastery skills in order to be used. In fact, social media platforms wish to serve as many types of audiences as they can cater to. With that being said, their features and controls are often made as simple to use as possible and there is plenty of help documents, articles and videos available for free as well. Anyone can use social media if they just experiment with it and try it out. In the old days, during the first phases of social media, it was a lot harder to use but in modern times, platforms are designed to be used by anyone even those who are just now experiencing the internet for their first time.
Another common reason communities and departments are afraid of using social media emergency management tactics is fear of the type of people who use social media – trouble makers and weirdos. Yes, it is obvious that the internet caters to the worst of people online and that will always be there but for the most part, good people are using social media more so than the bad. Social media relates to Whole Community approaches to emergency management because it allows you to communicate with other people and the people to communicate with you in return. Whole Community is NOT a one way road, it is a two-way road and without Peer to Peer communication, it will fail each time. Social media might solicit the oddest people out there but proper skills can help agencies and communities effectively control rumors and get the right information out to the right people during the right times.
Before you allow your mind to play tricks on you and brainwash yourself into thinking social media emergency management isn't actually what it is made out to be, consider who is using it. Most government agencies such as the US Department of Homeland Security, FEMA, the US Armed Forces and even CIA is utilizing social media. Government agencies have always kept their own internet-based programs outside that of the realm of what citizens commonly use but now they are utilizing social media like any average citizen would do and that is because it works and allows the agency to communicate effectively with stakeholders. If the federal and state government is using social media, the local government should be utilizing it as well because it is proven to be effective especially in terms of social media emergency management utilization.
Advanced Social Media Emergency Management
There are areas of advanced social media emergency management. But don't let the advanced areas scare you away. For now, especially if you are new to social media, focus on learning the basics and how everything works. In time, you will start to catch on to the way everything works and what features do what. In time, you can ponder on other 'advanced' utilities for social media emergency management needs. These utilities are often applications and tools that allow you to monitor feedback, multiple social media platforms and trends within your local area. You can utilize this data to help promote your local content to more people on a local, regional and even national to international scale. There are plenty of websites, blogs, forums and videos on the World Wide Web to assist you with this endeavor as well. Just don't feel like you have to jump right into the more challenging tasks right away – take your time to get familiar with how social media works in the first place.
Thank you for reading my article about the effective use of social media emergency management tactics. If you are in charge of rural emergency management activities, you need to consider reaching out to your local stakeholders while utilizing social media platforms. You may always contact me for assistance and help, which I provide for free to anyone, if you feel the need arise. Please share this article with others and especially on your favorite social media platform to help support me for writing it. This article was written by Shawn J. Gossman, MS, SEM, PDS – a professional and academic of emergency management and organizational continuity practices.
For more information of rural emergency management subjects, consider join our free online message forum community at Rural Responder, a collaborative effort to network rural emergency management and public safety professionals in an effort to help solve the challenges of rural emergency management, public health, resiliency and continuity needs.
About the Author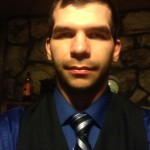 Shawn J. Gossman is an article and publication contributor of rural and remote-based emergency management, continuity and public health topics. Shawn holds a Master of Science concentrating in Emergency Management and a MBA in Hazardous Environment Logistics and Supply Chain Management. Shawn is dedicated to helping rural communities and organizations be a part of the Whole Community approach of National Preparedness.