Maintaining an emergency management system in most environments is often a very specialized skill among those who are responsible for it. In a rural setting, the maintenance of an emergency management system is often more of a challenge due to the lack of specialization and/or specific-sector skilled personnel. This isn't to say that emergency management professionals in a rural capacity are not skilled but in many cases, these people often have multitasking function within the community and thus are not entirely focused on the emergency management system as their main point of view or profession. Emergency management is not rocket science by any means but it isn't exactly a piece of cake, either. There are major challenges of maintaining emergency management systems in a rural capacity and such people responsible to even community leaders need to fully understand these challenges and way of which they can be coped with. In this article, we will be taking a look at some of the major challenges, 5 to be exact, that emergency management systems in a rural setting often are faced with.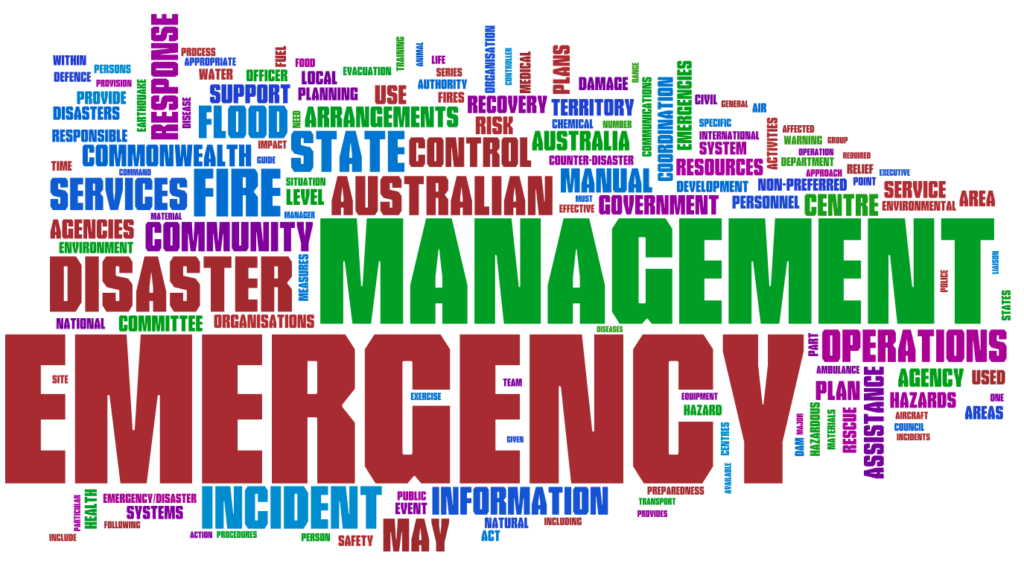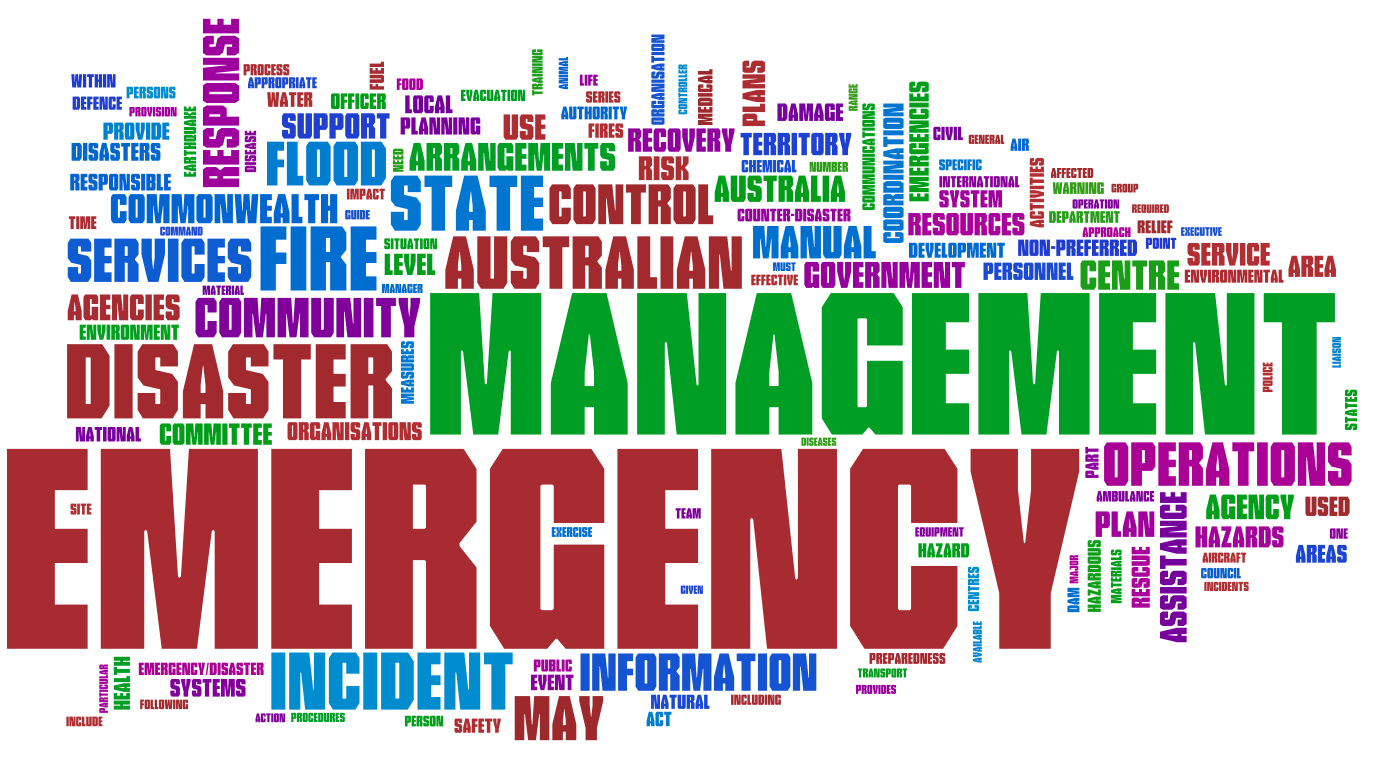 Major Challenge #1 – Choosing a System that Looks Goods
In many cases, a framework or system of emergency management is often chosen in rural capacities simply because the system or framework "looks good" to the community leaders who are tasked with choosing such system or framework. This goes to show that communities want something that looks good out of the box so to say and is easy for those responsible to work with. This isn't always the best case scenario for all rural and remote communities out there. Often times, developing a framework or system will take time and thorough research, especially for rural community emergency management requirements. Often times, there are many issues regarding rural emergency management such as personnel, skills, training and even budgeting. These factors need to be taken into consideration when planning for a specific type of emergency management system or framework that is appropriate for the community. Choosing the first type that looks right isn't always going to be the right decision especially if there are specific factors to be considered for the community.
Major Challenge #2 – Goals and Missions are often just Hopeful Statements
When deciding on goals, missions and objectives for an emergency management system within a rural or remote capacity, it is important to create factual ideas rather than hopeful statements. This means that the goals, objectives and missions need to have some sort of context within them and they need to be true to their word so to speak. Hopeful statements are simply when professionals make these goals, objectives and missions just to make them without considering if the agency or community can actually meet the successful conclusion of such goals, objectives and missions carried out. Communities must research, test and develop authority in such goals, objectives and missions before officially considering such statements as an official position within their agencies and/or communities. A failed goal is not a good thing especially in terms of protecting life, property and the environment.
Major Challenge #3 – Preparedness is Present, Everyone isn't Prepared, though
This is often the case with many rural and remote areas. There is an official plan for emergency management and preparedness in place. Agencies of the community and leaders are made aware of the system. But businesses, various personnel of the community and most residents are not on board with the emergency management and preparedness system. It is important to include all stakeholders in maintaining and understanding an emergency management system and/or framework. Stakeholders not only include city officials and agency leaders. Stakeholders also include agency personnel, business owners, organizational controllers and most of all, the residents of the community who lives are being protected.
Major Challenge #4 – Plans are not updated or maintained properly
So a community has worked hard to develop a proper emergency management and preparedness plan, agencies and citizens have been instructed on the plan and the framework associated with the plan has been implemented into the community. However, agencies and leaders responsible for the plan never update the plan or maintain it. In just a couple of years, a lot can often happen. New leadership may enter the community. Changes and specific functions might have been added to the community. New threats and hazards might have been identified and a risk assessment might be long overdue for the community for that matter. If the current implemented plan does not include the changes and updates that need to be maintained within the plan, well it is safe to say, the plan is probably and likely now obsolete and useless. Plans do not stay stable for very long, it is important to maintain them especially when changes occur.
Major Challenge #5 – Feedback not collected during plan activation
In many cases, after a major disaster or event has occurred within a rural community, after the emergency management plan has been activated – no further feedback is requested. After every event that occurs, it is important that emergency management personnel collect feedback and the "lessons learned" about the crisis or event so that such information can be disseminated to stakeholders, policymakers and all personnel who is often involved in local emergency management. It is important to remember that feedback and the "lessons learned" of an event will help to strengthen the updating and maintenance process of the local emergency management system that has been put into place.
The challenges above provide simply solutions but in the end, innovation and simplicity is what community leaders and emergency management professionals should be focusing on. Thank you for taking the time to read this article. Please share it around with others to help show me support for writing it.
About the Author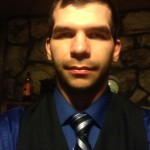 Shawn J. Gossman is an article and publication contributor of rural and remote-based emergency management, continuity and public health topics. Shawn holds a Master of Science concentrating in Emergency Management and a MBA in Hazardous Environment Logistics and Supply Chain Management. Shawn is dedicated to helping rural communities and organizations be a part of the Whole Community approach of National Preparedness.