WELCOME TO THE OFFICIAL HOMEPAGE OF SHAWN J. GOSSMAN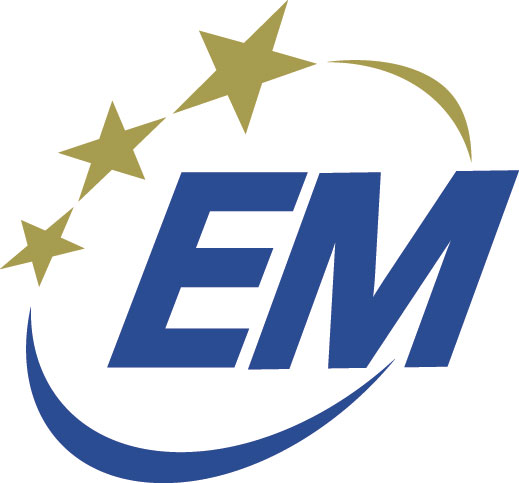 This website displays descriptive information, experiences, projects and the activities of Shawn Joseph Gossman. Shawn J. Gossman is a professional in emergency management and organizational continuity specializing in rural and remote areas concerning Whole Community approaches to National Preparedness and Resilience. Please continue reading this website to learn more about Shawn J. Gossman and his passion for emergency management, organizational continuity and everything in between. Thank you for visiting the official homepage of Shawn J. Gossman.
WHAT IS EMERGENCY MANAGEMENT AND ORGANIZATIONAL CONTINUITY?
EMERGENCY MANAGEMENT IS…
Emergency Management is defined by many as a set of planning efforts for managing emergencies within a communities and for the stakeholders of the community. However, since its earliest creation, emergency management has essentially evolved into something more than what it had originally been developed to be. Emergency Management can now be defined as a Community coming together as a Whole and working together as a Whole to manage emergencies within their Community and beyond. Emergency Management will fail without the full participation of the Whole Community in which it thrives from.
ORGANIZATIONAL CONTINUITY IS…
Organizational Continuity is Business Continuity 2.0. By this statement, Organizational Continuity is the combination of business continuity, crisis management, crisis communications and organizational resiliency all integrated into one discipline. An organization, where a business or another form, should prepared for emergencies and crisis-related incidents. Preparedness for these types of incidents will assist organizations in retaining critical performance and production capabilities while also protecting the profits and assets of the organization as long as the Whole Organization is involved.
WHOLE COMMUNITY AND WHOLE ORGANIZATION
The terms 'Whole Community' and 'Whole Organization' can be easily associated with one and other. They both essentially mean the same thing but one is geared towards a living community while the other is geared towards a living organization. Emergency Management and Organizational Continuity goes hand in hand with one and other for one major reason: It takes a Whole Community to be resilient of emergencies but it also takes every Whole Organization within the community to also ensure that resilience can be successfully implemented into the community and vice-versa. Everyone in a community should be working together to manage emergencies for the community. Everyone in an organization should be working together to manage emergencies for the organization. The community and the organization should be working together to manage emergencies for everyone.